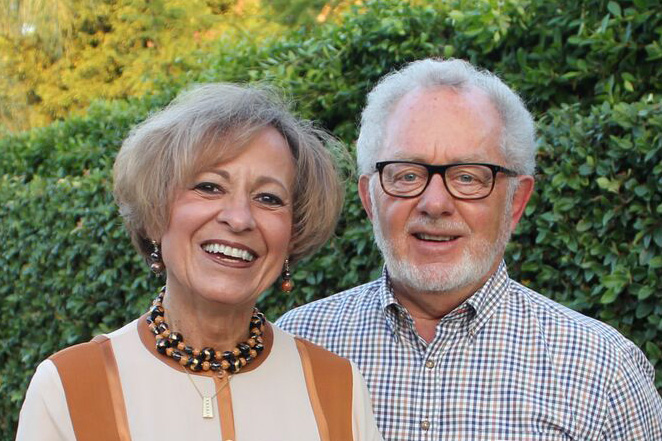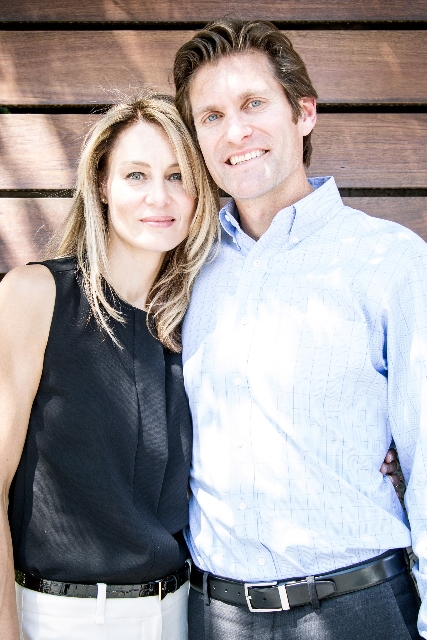 "How to Enjoy Sex after Betrayal"
Listen to the Penner's interview with Charity and Clinton Munoz on their podcast Restored 2 More.
Click the link below!
 https://restored2more.buzzsprout.com/926329/8154398-how-to-enjoy-sex-after-betrayal-with-dr-clifford-joyce-penner
Formula for Intimacy Card
Transitioning from the attraction and excitement of a new sexual relationship to the attachment and deep loving connection of married, committed sex may take engaging in some intentional practices.
♥ Are you no longer feeling the spark of your initial sexual connection?
♥ Do you kiss passionately just for theenjoyment of the moment?
♥ Or is your sexual response triggered   by an external stimulus, like porn?
♥Do you fight the idea of connecting bydecision – a task to check off?
 You can find intimate connection that lasts a lifetime by deliberately, with extreme intentionality – going against your natural inclination, practice our Formula for Intimacy!
Determine together a time of day that will be most likely to work for the two of you to take the 15 minutes to connect
Decide who will make sure this will happen or assign turns for initiating.
Throughout each day, attend to the positive thoughts, feelings and moments you experience in order to start your time with a positive share.
To exaggerate the intentionality, set at timer for each step of the formula – like 5 minutes for sharing; 5 minutes for connecting spiritually; 20 seconds for full body, front to front hug; 5 seconds for passionate kissing (or you may wait to add this to your practice until the other steps are comfortable and enjoyable)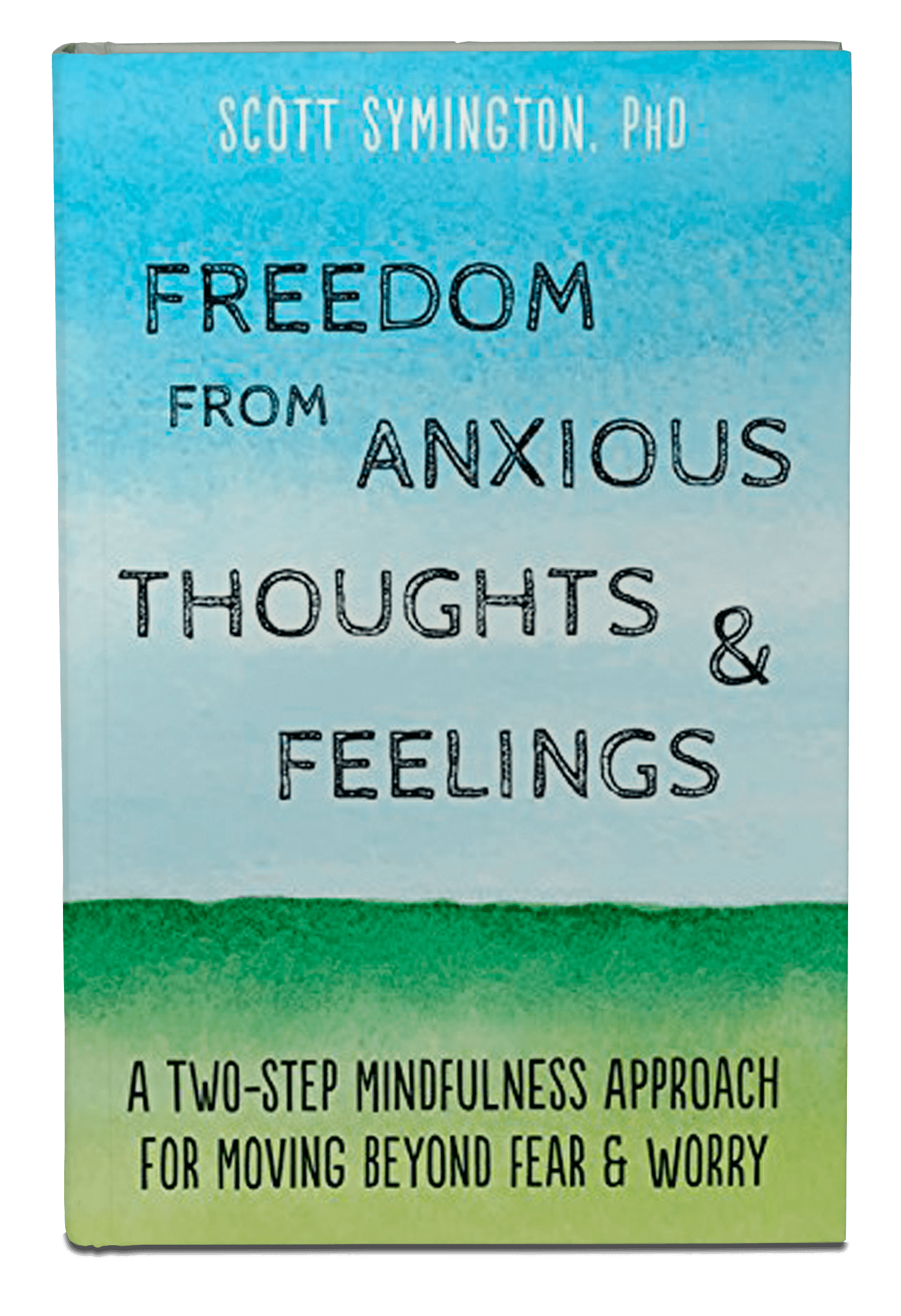 New Book from Scott Symington!
If you suffer from anxiety and experience racing, panicky thoughts, you need help right away. You've probably heard about mindfulness, and how effective it can be in easing anxiety, worry, and destructive moods—but how do you do it, exactly?
In this go-to guide, psychologist Scott Symington presents a practical, breakthrough approach called the two-screen method to help you in the midst of worry and overwhelming feeling states.
Using this simplified mindfulness approach, you'll learn to accept and redirect your thoughts and focus on your values. By using the two-screen method outlined in this book, as well as the three anchors—mindfulness skills, healthy distractions, and loving action—you'll learn to relate to your thoughts and feelings in a whole new way. And when threats, fears, insecurities, and potentially destructive thoughts and feelings show up, you'll have a game plan for dealing with these difficult emotions so you can get back to living your life.
If you have anxiety, being present with your negative thoughts and feelings is probably the last thing you want to do. That's why the two-screen method in this book is so helpful—it shows you how to defuse these threats to wellbeing by not fighting their presence and placing your attention and life energy on what really matters.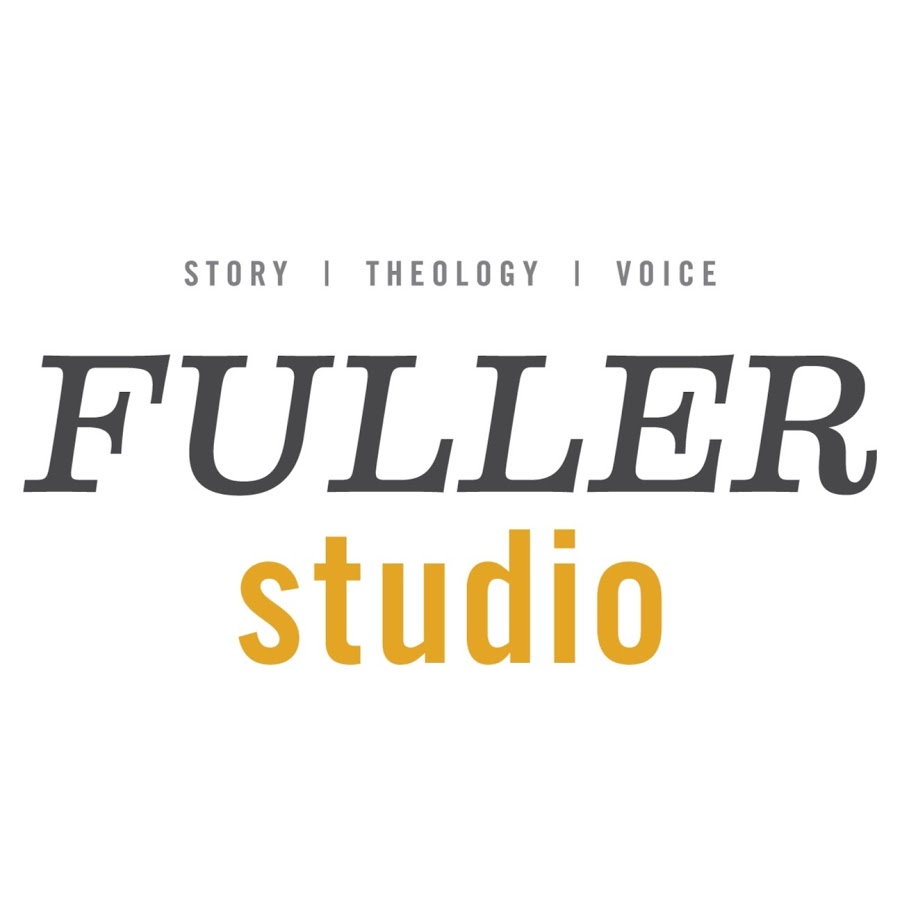 Fuller Studio Interview with Cliff and Joyce
What Parents Need to Know—And Do—About Teenage Sexuality
The sex talk.
Many parents dread it.
The typical teenager dreads it even more.
And we think that's a tragedy.
After all, God created us—all of us—as sexual beings. While our sexual identity transcends every life stage, adolescence is a time of particularly high sexual energy. As our children move away from their parents toward their peers, they will make choices—choices with consequences. We hope that they will fulfill their God-given potential. We pray that they will make choices that align with God's teachings and will lead to healthy friendships, good mate selection, and a lasting marriage.